Click the photo below to view my "Conversation Ohio" segment. Thank you to Gail Crawley for having me on your show. It is always a pleasure to speak with you!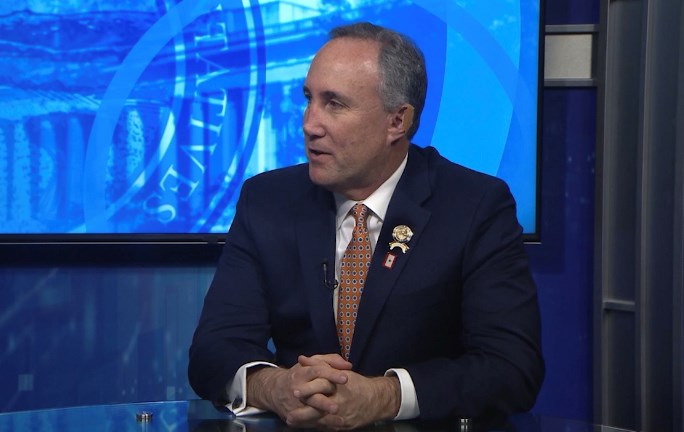 Rep. David Greenspan (R-16), discusses HB 310, the Ohio Anti-Bullying and Hazing Act, which he previously introduced in a previous General Assembly. The bill would toughen consequences for repeated acts of bullying and hazing.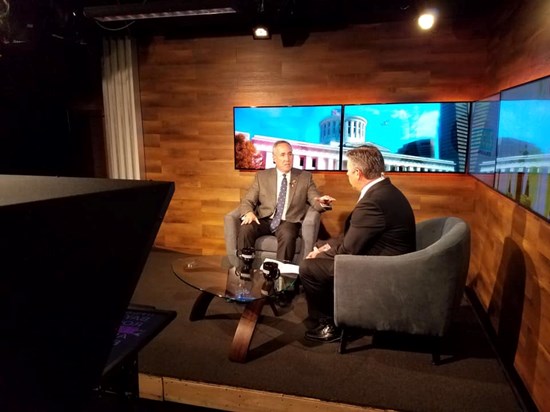 Please click on the below photo/video below to view our appearance on the We The People Show on WKYC.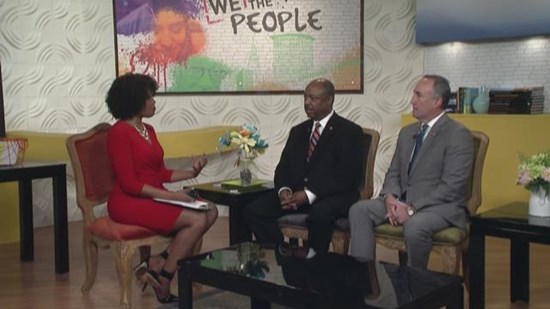 Please view the video below of Representative John E. Barnes Jr. and I discussing with Harry Boomer HB336 highlighting a very important piece of legislation that we joint sponsored. This Bill will allow Ohioans with suspended drivers licenses with a pathway to become legal and insured drivers.
http://www.cleveland19.com/clip/13856471/43-focus-negative-impact-of-suspended-licenses-bill-to-make-changes
Coverage of my bill HB 336; Suspended Drivers License Reinstatement and Amnesty Initiative along with Representative Barnes
http://www.wkyc.com/mobile/article/news/investigations/investigator-amnesty-program-proposed-for-suspended-licenses/95-482287835
Ohio In Focus featuring Rep. Greenspan September 2017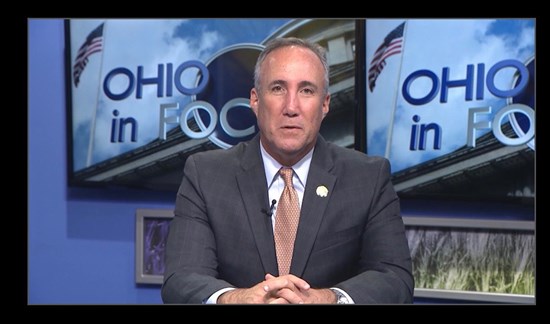 Ohio In Focus featuring Rep. Greenspan July 2017
Rep. Greenspan Introduces Dr. Richard Dutro, 2017 Holocaust Commemoration
Ohio In Focus featuring Rep. Dave Greenspan April 2017
Ohio in Foucs featuring Rep. Dave Greenspan March 2017