Thank you to Speaker Rosenberger, Representatives Manning, LaTourette, Gavarone & Ryan along with the entire OHROC team and our amazing staff and volunteers who took time out of their day to knock doors and talk to the constituents of the 16th House District. Your outpouring of support is both humbling and encouraging. It is a privilege to serve as YOUR representative.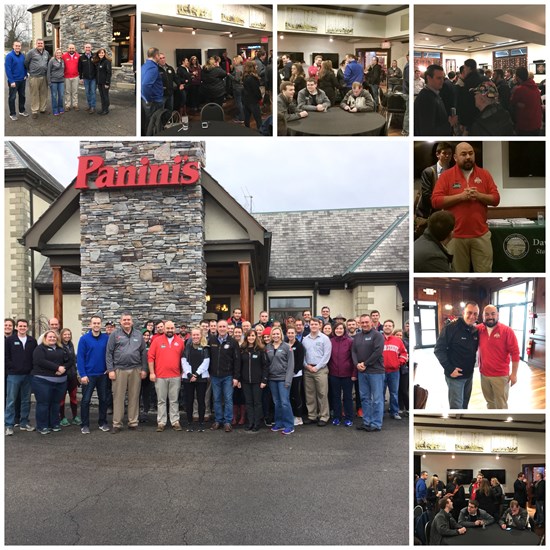 "I am honored and humbled to have the support of many current and former elected officials from the five Westshore communities that I have had the privilege to represent for the past seven years as both a member of the Cuyahoga County Council and now as a member of the Ohio House of Representatives."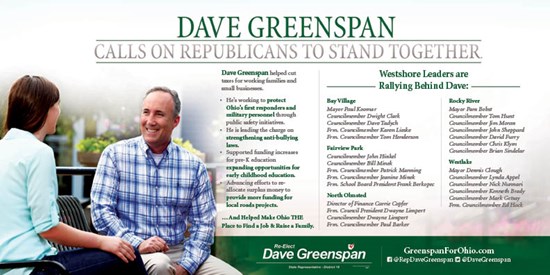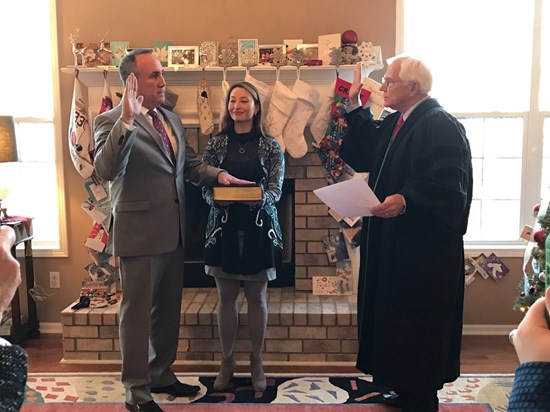 "As powerful as government is, it can only do so much by itself. Government can never take the place of parents in raising children. Government can never take the place of families and churches and synagogues in teaching values. Government can never take the place of people in our communities working together and looking out for each other."

Government can, of course, provide opportunities and encouragement. Government can help the next generation become better off. But government cannot make the next generation better. Government can set goals but only people can touch souls."
A National Party No More: The Conscience of a Conservative Democrat, Author Senator Zell Miller, Stroud & Hall Publishers, 2003.