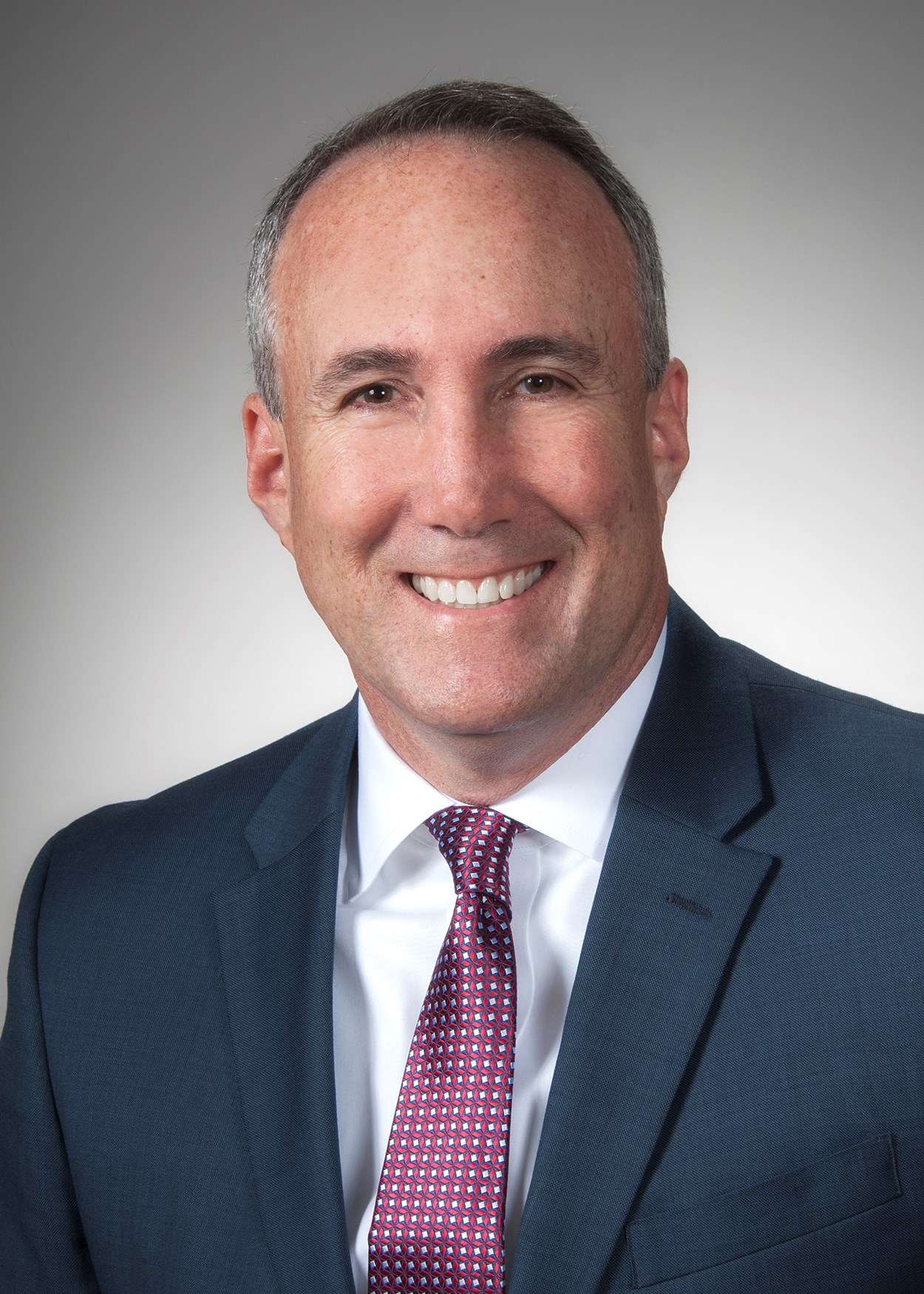 Dave Greenspan learned at a young age that perseverance, hard work, and commitment to your family and community is a life well-lived. Dave believes that Westlake is the best place to live, work, and raise a family.
When asked why he wanted to serve as an elected official, Dave said:
"I want to use my experience, enthusiasm and time to bring fair, common sense and inclusive leadership to our City. It will give me great satisfaction knowing that I made a difference for my community and that I made a stand for what is right."
Dave has served at the city, county and state levels of government and understands the roles and importance that each level of government serves in improving and enhancing the quality of life for all Ohioans.
Dave has repeatedly said that, "the strength of our State is only as strong as the strength of our local communities." It is this belief, that motivates him to continue to serve as your next Council President.
Dave believes that life is about experience and exposure. His understanding of and proven leadership in the public sector paired with his professional experiences qualifies him to take this important step in continuing to serve our community.
City
Dave was elected to the inaugural City Council for the City of Sandy Springs, Georgia. Sandy Springs is Atlanta's second largest city and Georgia's seventh with a population of almost 100,000 residents. Dave's most fulfilling accomplishments in Sandy Springs were establishing the Fire and Police Departments, working with the City Manager and Finance Director to develop the City's first Fund Balance Reserve Policy and to direct a strategic partnership with the Board of Education on a Recreation and Parks initiative that expanded the City's parks program.
Dave has also served the City of Westlake as a member of the Board of Zoning Appeals.
County
He was again elected to an inaugural governmental body in 2010 and re-elected in 2014 – as a Council member for Cuyahoga County, Ohio. Cuyahoga County is the most populous county in the State of Ohio and the 29th county in the country (est. 1,300,000 residents). Dave served as Chairman of the Finance and Budgeting Committee. Under his leadership, the County adopted a $3 billion biennial Operating Budget that is balanced, does not raise taxes or increase debt while growing the County's rainy-day fund.
State
As a State Representative, Dave represented our region for four years and served on various committees, including Chairing the Finance Sub-Committee for Transportation, the House Finance Committee and Vice Chair of the Transportation and Public Safety Committee. Additionally, Dave served on the Ohio Turnpike & Infrastructure Commission and Broadcast Education & Media Commission. Dave successfully introduced and passed 11 Bills and 2 Resolutions that focused in the areas of transparency, ethical government, and economic opportunity.
Dave has worked tirelessly to build a career in finance and operational management. His career progressed with increased responsibilities from a staff accountant to Chief Financial Officer, Chief Operating Officer and Chief Executive Officer. No stranger to hard work, Dave has held leadership positions with the Atlanta Olympic Broadcasting, Turner Media Consultants, and the PGA TOUR Radio Network. Currently, Dave is a small business owner and Chief Executive Officer of Green Elk Consulting Services, a consulting company that focuses on emerging/start-up ventures and turn-around business entities. His colleagues credit him with being the financial backbone of emerging businesses and ensuring the financial integrity of both private and publicly traded companies.
Dave graduated from Troy University in Alabama on a Leadership Scholarship where he earned a degree in Business Administration and Accounting.
Dave is married with three children and is active in their education, extracurricular activities, and civic organizations.